Product Description
Full polished chemical powder blender machine for powder
Product description
It is featured by its low material waste, reasonable structure, easy operation, compact size, large compression, low noise, small weight deviation, adjustable tablet filling depth and thickness, etc. With all of its functions at the level of the similar imported products, this single press machine can be widely used in pharmaceutical, chemical, electronic, foodstuff and more industries for pressing the powder or granular materials into tablet automatically in a continuous way.
How does the mixer work
S type agitating paddle is rotated, through mechanical driving, which pushes the material turn repeatedly and mix uniformly, operate with electrical control, it can set mixing time to make automatic stop and electric discharge upon expiration, thus improving the mix quality of each batch of material and reaching the high homegeneous mixing.
Technical Parameter

The feature of trough mixer

Groove Mixer trough mixing machine has compact structure, simple operation, good appearance, cover an area of an area small, easy to clean, good mixing effect, etc.
By mechanical mixing machine unit rotation, make S type impeller rotation, reciprocating turn, promote material mixing, operation adopts electric control, can set mixing time, automatic stop, then to improve the quality of each batch of material mixed.
About us
Chenwei Machinery has a professional production team, complete equipment, strong technical force. Mainly produces vibrating screen, solid liquid separator,polishing machine,screw conveyor,vacuum conveyor ,etc. Various materials and equipment, widely used in food, chemical, resin, pharmaceutical, ceramics, metal powder mining and metallurgy, paper and other industries.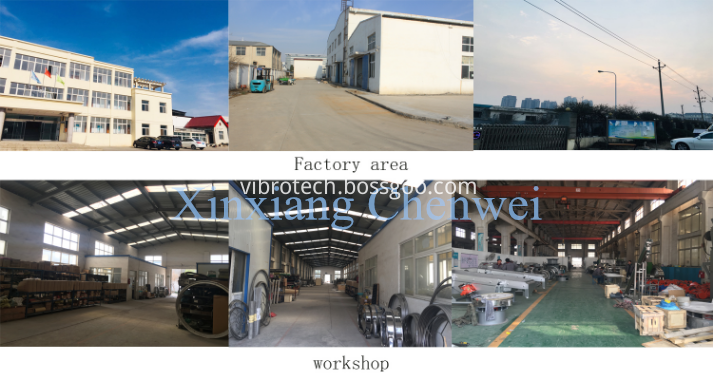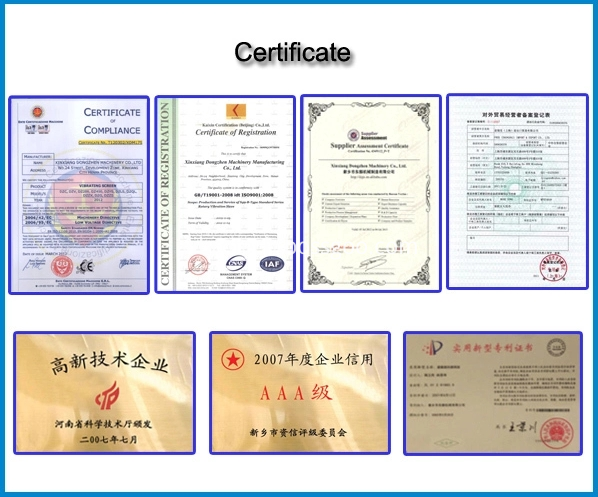 Packing and trantsport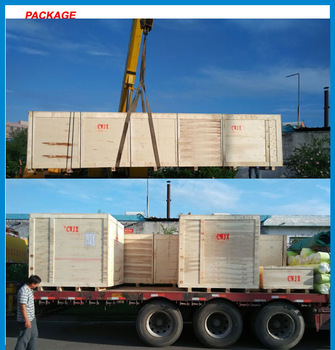 Our service
1.24-hour customer service online
2.12 months warranty period, free parts and components
3.Video explains how to use, install, troubleshoot and maintain the machine
4.Professional personnel instruct the installation on site
Six free services including regular follow up services:
1.FREE technical enquiries
2.FREE repairs during warranty
3.FREE special services for key projects
4.FREE inspection upon delivery
5.FREE operation and repair training
6.FREE period follow-up and maintenance service